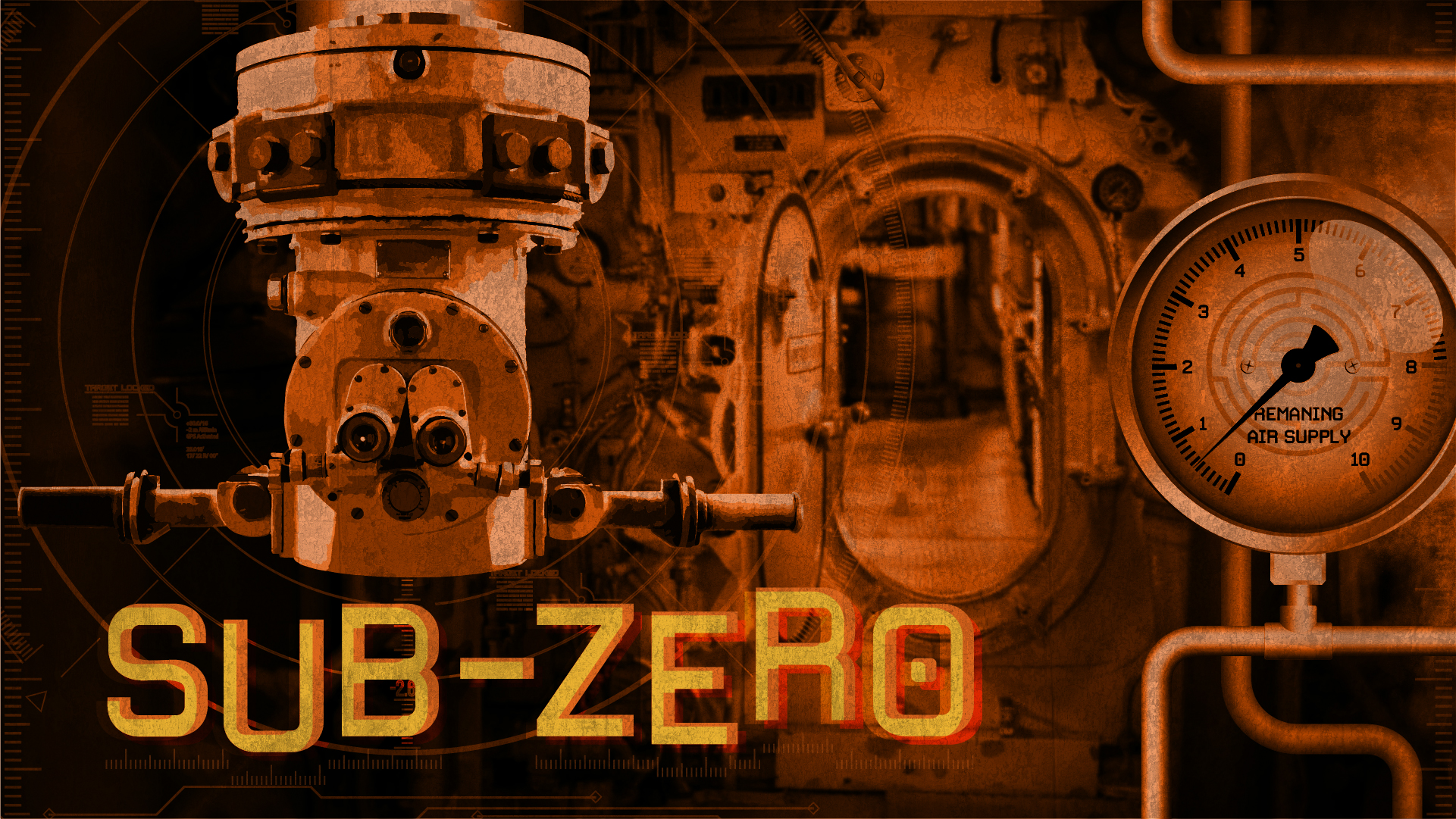 AVAILABLE AT MORRISON STREET
The spy-sub HMS Pandora has been decommissioned after its entire crew was lost during a secret mission. Evidence of its previous operations can never fall into enemy hands! Your team needs to use the 60 remaining minutes of life support to dive in, reconfigure the submarine's controls, access the self destruct function, and escape before it's too late. Good luck!
NOW AVAILABLE AT MORRISON STREET
Three days ago a well renowned supplies shop for all budding wizards closed for the day. However inexplicably the shop never opened again. Sensing that forces of evil are at work you have decided that you are going to investigate the mystery behind Ms Garbo's disappearance. Don't get caught…
NOW AVAILABLE AT MORRISON STREET
Our Sherlock themed escape room will offer an interesting challenge for new and returning players alike. Having been enlisted by Moriarty, your task is to break into 221B Baker Street, defeat the failsafes and retrieve an item of importance to Sherlock. Hurry though, Sherlock and Dr Watson are hot on your tail…
AVAILABLE AT NEW TOWN:
The Wiseman Initiative introduce "The Experiment"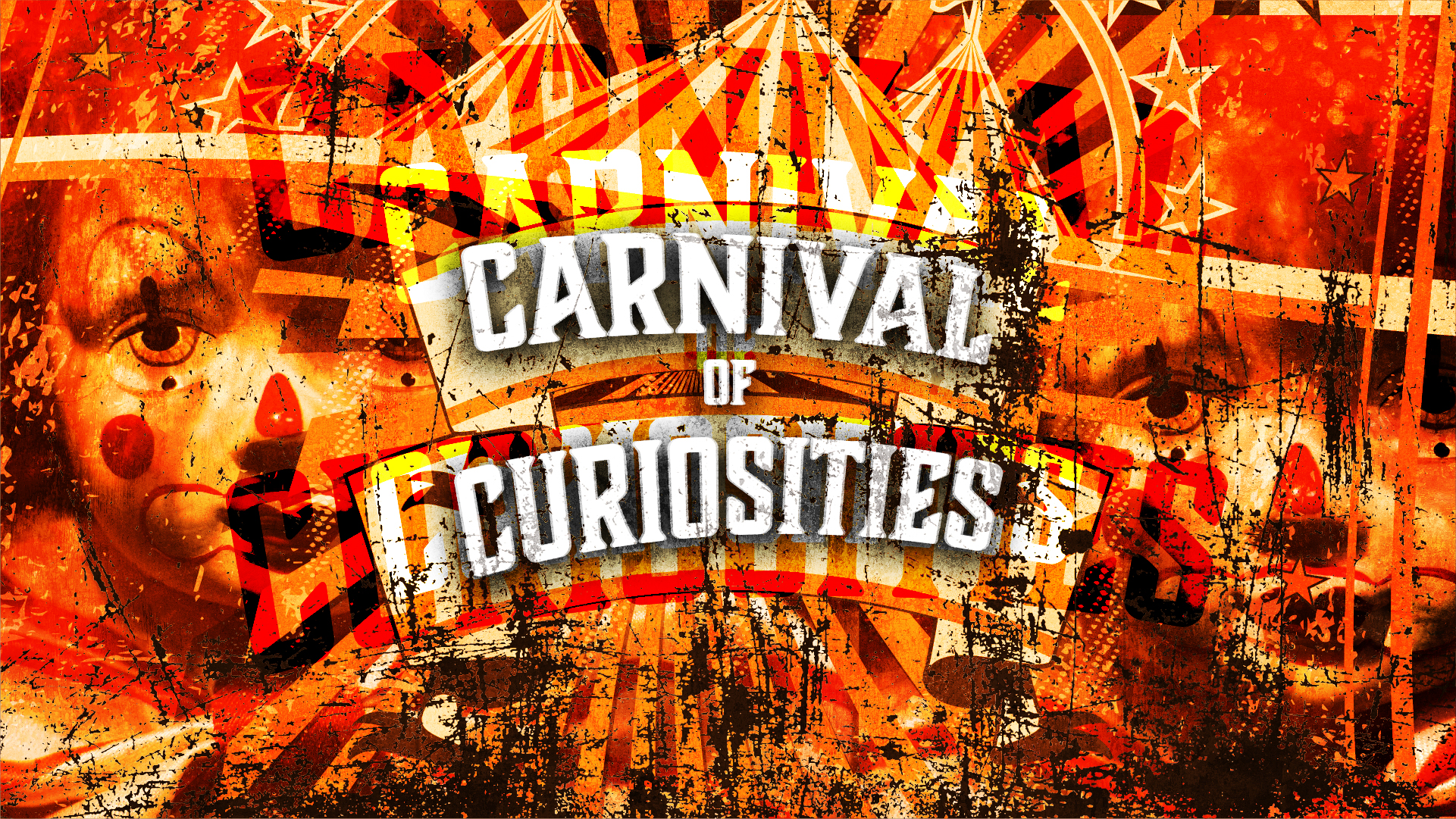 AVAILABLE AT HAYMARKET:
Welcome to the Carnival of Curiosities, prepare to have your mind blown by the amazing displays within the carnival. However what started out as a game is clearly more sinister than you expected. Your must defeat the challenges within an hour or become part of the carnival forever.
Can you escape Houdini's Workshop?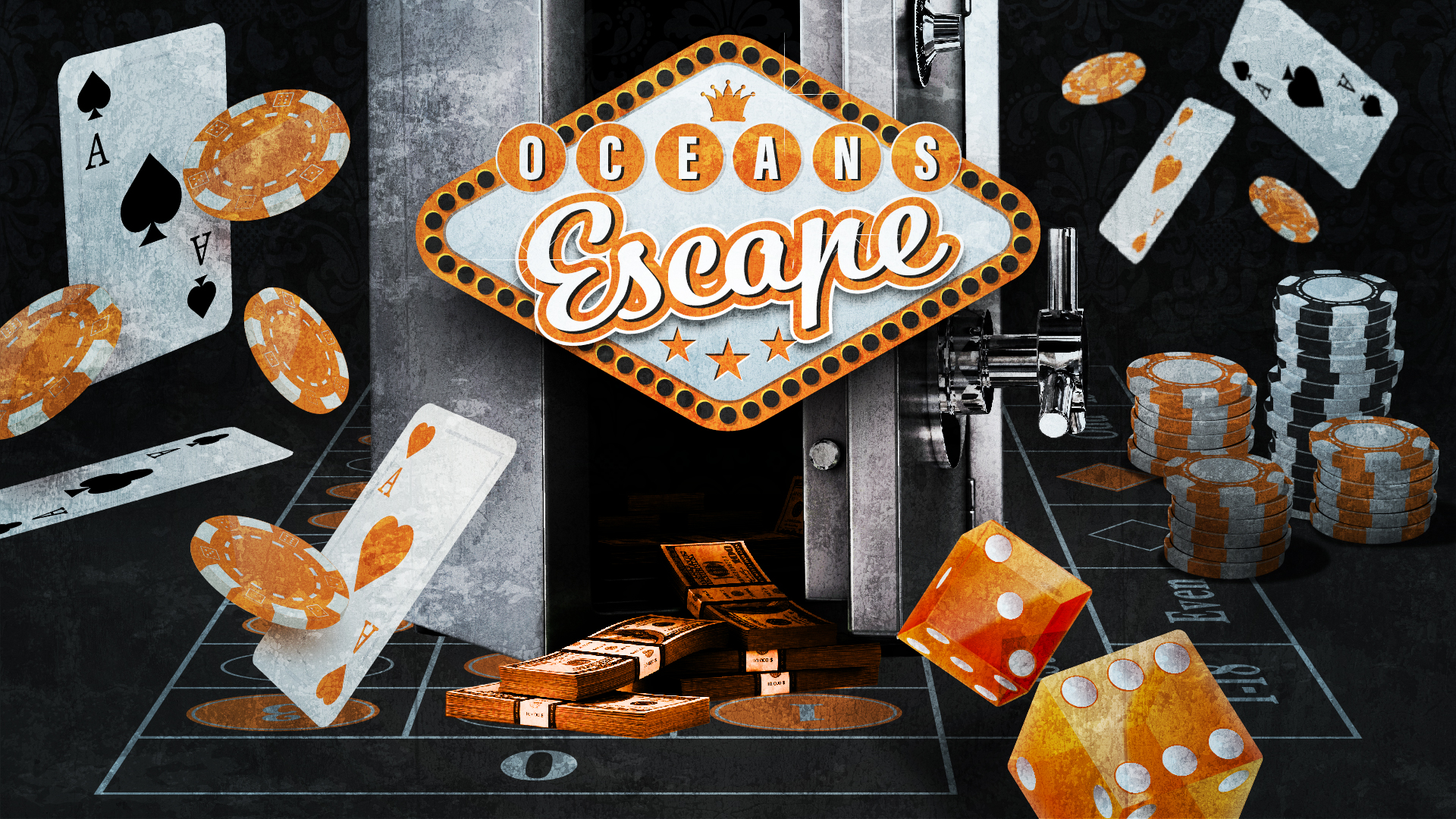 AVAILABLE AT HAYMARKET:
A crack team of thieves attempt to rob a casino after-hours. Players must work together to steal the gold from the casino safe and find an inconspicuous method of escape...but there's a twist! During the heist, players may come across other valuable items: poker chips; cash; and high-value data. They may choose to bank these items for the good of the group - or stash them away for themselves.
AVAILABLE AT HAYMARKET:
8 years ago we failed to contain the virus, resulting in the death of 98% of the human population. In a last ditch attempt your group has returned to the lab where the virus originated in a desperate attempt to solve humanities troubles. With the infected at the door will you have enough time to complete your mission or perish trying.
Send your friends and family the greatest escape with our gift vouchers.
Our gift cards allow you to book one game at any time for 2-5 people. A gift card will be sent to the purchaser, ready to be gifted to a friend or family member.
WE'RE EVERYWHERE. YOU WILL NEVER ESCAPE US.